Rose Gold, the first collaboration between newcomers Au Lune and Christina Munsey, resonates with 808 drops, analog atmospheric textures and future bass inspired stabs and rhythms. Christina's dreamy vocals blends seamlessly with Au Lune's atmospheric trap style drop, rhythmic beats, and haunting melodies.
Singer / Songwriter
The young and talented 17-year-old songwriter and power house behind Rose Gold.
I first came in contact with her by a friend who recommended me to help produce her music. I was immediately taken aback by her command over a studio mic. It was effortless, it was easy, and her vocal recordings, raw, sounded fantastic.
Soon after working together I played her the music I created for what is now Rose Gold. The next day she sent me a demo of her just singing into her iPhone with the song playing in the background. I was shocked because she wrote all new lyrics and a fantastic melody, so I had to put her in the studio. Magic!
Rose Gold is our first release together.
-Lune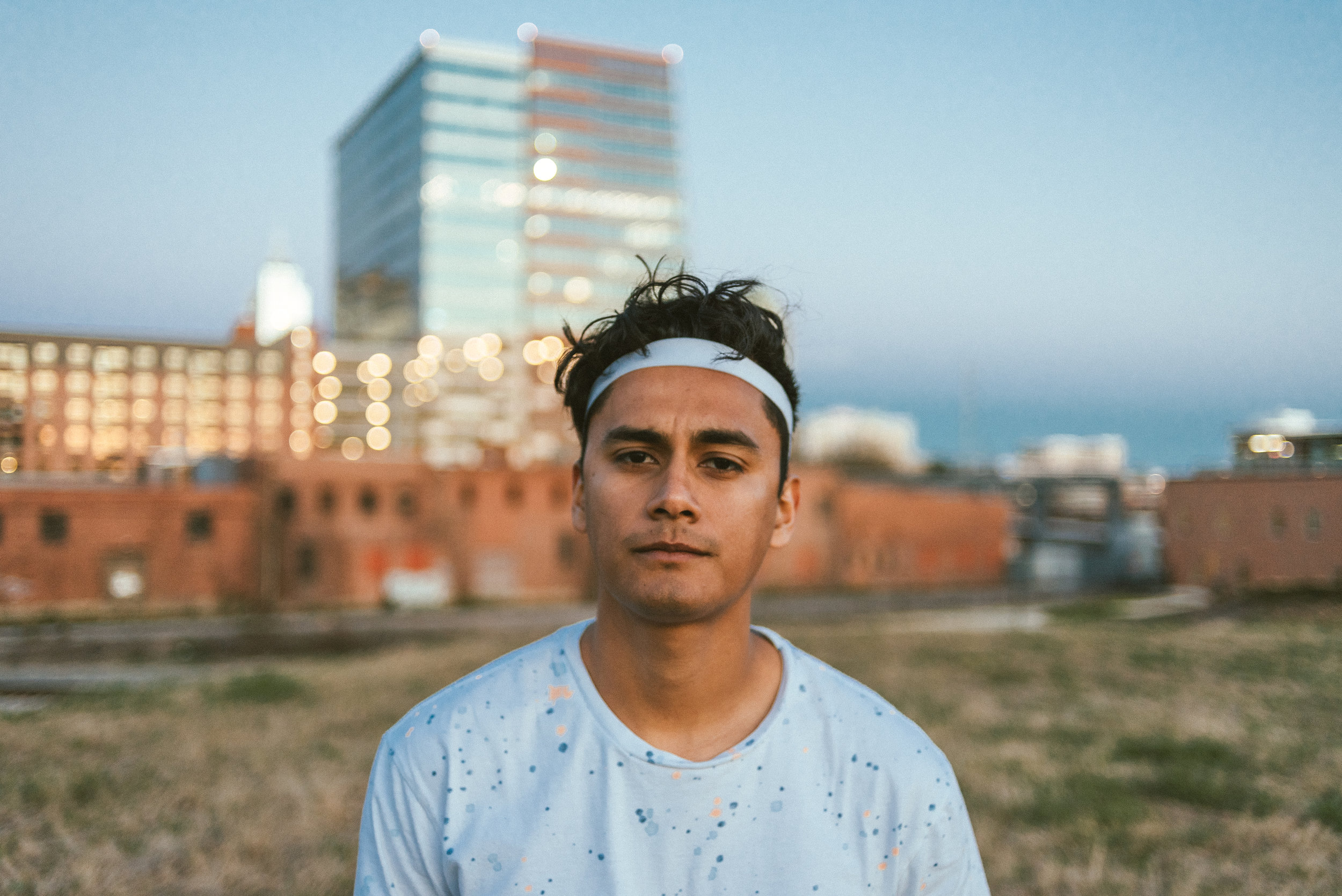 Producer
I have been producing, writing, and remixing some amazing artists for years now but it's always been for someone else, something that I was hired to do. I reached a pivotal moment in my career after going to my very first electronic show, Cashmere Cat. I had known about Cashmere for a while as a producer, but it never clicked that he released his own music. That show alone changed my perspective on the future of my music. I have always written for myself, but I was always unsure on what to do with it. After that show it was pretty clear.
-Lune